Yes, Kino's injured. The yoga-lebrity of the Ashtanga world, the seemingly invincible asana goddess, the Instagram queen, the 4th-series practitioner…is injured.
Matthew Remski used her injury to spark a much-needed discussion about extreme asana practices and the role that social media may play in encouraging practitioners to contortionist extremes.
Matthew Remski knows his shit. He's logged thousands more hours of practice than I have and is a true-blue Yoga Therapist. He's written a couple of books (self-published, but still), and even name-drops Slavoj Žižek (which makes a theory nerd like me pretty happy). His reporting is much more solid than anything I do on this blog. In the world of internet yoga voices, his is a roar and mine is barely a peep on the sound register. He's no joke.
So I'm taking a big, fat risk by saying that I don't totally agree with his "Kino's Hip" article. Yes, Kino talked with him, and it sounds like they had a nice, open, friendly interview. Yes, he brings up an important discussion. Yes, he also interviewed another advanced Ashtanga teacher, Iain Grysak, and former Ashtangi Diane Bruni to get counter-perspectives. Yes, he questions some of the facets of yoga in the postmodern world that I do, such as Instagram challenges.
There are a lot of good things there, and I highly suggest you read the article yourself. All 4,000 words of it.
But I can't keep my big mouth shut, so I also hope you read all of what I have to say, which is mostly this:
Why do we assume that injury is "bad" when it comes to our asana practice? Why are we judging? Is Kino's injury anyone's business except for Kino's (and her medical team)?
I come from a family of professional ballet dancers. Both of my parents had international performing careers before settling down to teach at the university and performing-arts high school level. One of my brothers danced professionally for ten years before retiring to become an astrophysicist (yes, really, and he's excited about it).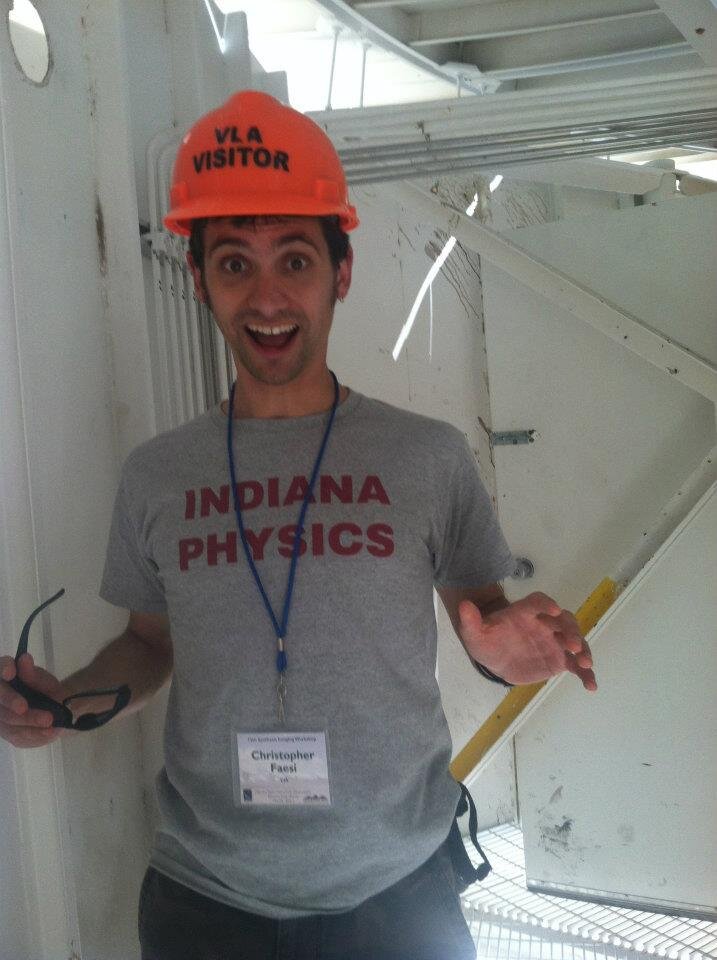 I never danced beyond little-girl ballet lessons, but it's been part of my life since before I was born. My mom claims that her fouettes were never better than she was pregnant, because the extra belly gave her more momentum, so I've been participating in movement for as long as I've had a heartbeat. Dinner conversations included discussions of choreography, dance history and pedagogy, and concerns with upcoming performances. One of those concerns was injury. It seemed like every performance brought at least one student injury. I ask my dancer friends today "how's the hip?" or "how's the back?" before I ask how they are. The only people I know who talk more about injury than yoga practitioners are dancers.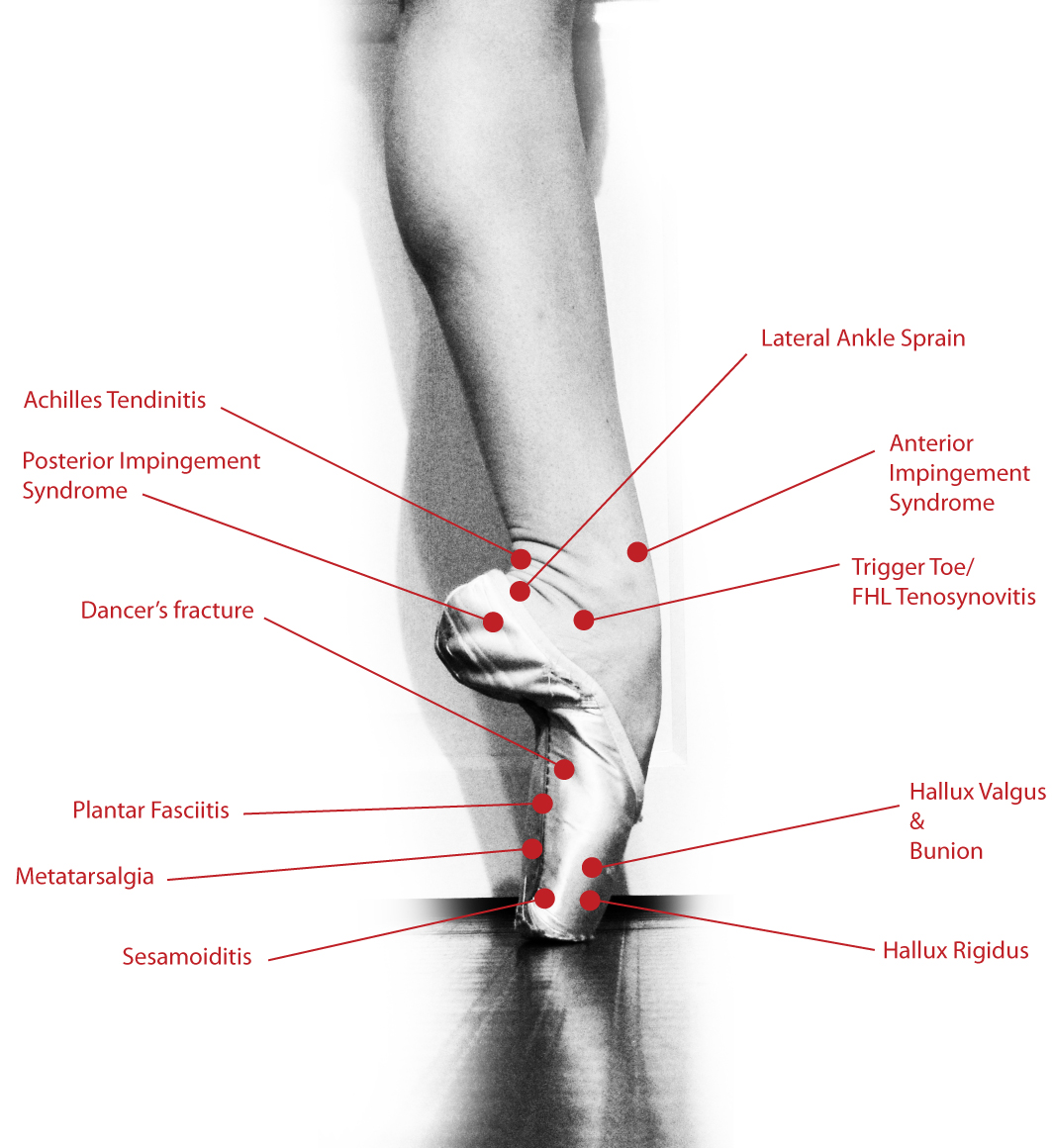 But there's a difference. Injury is considered par for the course in dance. My brother had terrible shin splints. My mom has had both knees and hips replaced. My dad has carpal tunnel of the elbow.These aren't positive things. But they happen.
Anyone who does something physical every day, from athletes to construction workers, deals with mechanical failures and breakdowns of the human body. I dabbled in competitive distance running in my mid-twenties, and I wound up with a torn labrum in my hip. My coach and I went over my (meticulous, obsessively so) training logs multiple times, but we could never find a workout in which I did something wrong.
Injuries happen when you run, just like they do when you swim, cycle, dance, or play football, basketball, soccer, lacrosse. Why do we expect asana to be an injury-free zone? Why is there an attitude that yoga should never cause physical harm?
Don't misread me. I'm not saying that getting injured is good, or that it should be part of what we know as yoga today. Injury sucks. We should do everything we can to avoid it, such as practicing with deliberateness and intention, listening to our bodies, and following a teacher's instructions.
What I'm suggesting is that we reconsider the narrative we're telling ourselves about injuries in yoga, and especially about practitioners who get injured.
There seems to be an attitude of–to borrow an overused term–shaming when it comes to yoga-related injuries. Real Yoga Selfies, a project I typically like, posted a photo of Kino's oversplits on their Instagram page, calling attention to it as an example of how people can get injured. Matthew's article avoids direct shaming, but definitely hints that there may be something wrong with the way Kino has been practicing. The shame is lurking around the edges, in the placement of section breaks, like the one after his conversation with former Ashtangi Diane Bruni, which closes with her hoping that she can save students from the "agony" of her injury, and in language like "coming clean," a phrase which is used twice.
What is there to "come clean" about? These practitioners aren't guilty of anything. They haven't hurt anyone except themselves. While I may not personally enjoy or engage in barraging social media with photos of myself in extreme postures, and I wish that wasn't the direction contemporary yoga seems to be going, it doesn't make those who do so complicit in a crime.
It is possible to safely conduct contortionist-like poses such as oversplits, or deep backbends like Kroukachasana (full front splits while reaching up and over to grab the back ankle). I sure can't. But someone who has been training for years and developed the necessary mixture of sthira and sukha may be able to do so without getting hurt.
Or maybe not. I know from my own practice that a pose that feels good one day can feel terrible the next. Practice shifts and changes every day, even every minute. The body-mind is such an intricate, complex system. We may never fully understand it. Even the most experienced practitioner can get injured.
It doesn't mean they've done something wrong. It doesn't mean they need to fundamentally change anything about the way they practice or teach.It doesn't mean that they should be publicly called on the carpet to explain their injury. It definitely doesn't mean that they should be shamed.
Any injury, and all of its causes and complications, is ultimately between the practitioner and his or her teacher and doctor. When Peyton Manning was dealing with his neck injury and subsequent surgeries, no one told him that he should have been listening to his body more, even though there are hundred of news articles about it. When my husband took a wrong step and sprained his ankle while he was running, his coach didn't tell him to be more mindful.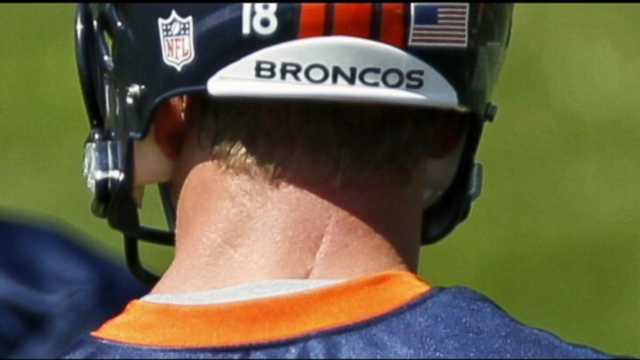 Why is it okay to title an article about the concerns of extreme practice after a practitioner's injury? This makes Kino the poster-child for "dangerous practice," whether Matthew Remski intended that or not. His using her as an example does exactly that: uses her. Turns her into an example instead of a living, breathing, human being. You could argue that I'm doing the same thing by titling my own article with her name, and I acknowledge that. Sorry, Kino, for talking about you without asking your permission. Kino is famous enough that she may be ok with this, but I know I never enjoyed it when they made an example out of me in high school (which happened a lot, because I was a seriously misbehaving kid). So again, apologies to Kino.
In yoga, we practice ahimsa, or non-harming. We often apply this to the physical body and say that part of ahimsa means avoiding injury. However (and this isn't going to be a popular opinion), what if injury is part of the path? What if a physical injury leads to spiritual or emotional growth that wouldn't happen without it? I would have never found Ashtanga if I hadn't gotten hip surgery in 2012.
I wouldn't have discovered the importance of finding the full inhale and exhale if I hadn't strained a chest muscle that prevented me from doing full vinyasa between poses. I wouldn't have learned how to engage my bandhas in backbends if I hadn't felt lower-back pain that kept me from dropping back for a few days.
Those injuries weren't comfortable, not at all, but they weren't "bad." When I strained that chest muscle, I wasn't forcing, or practicing through pain. I was just an eager, new practitioner whose body was adjusting to daily practice. Placing injury on a spectrum of moral judgment doesn't make sense. There's no inherent "goodness" or "badness" to injury.
Again, I'm not saying that injury is always a positive force, or that injury should be part of asana. I'm just trying to suggest that we should think about the judgment we place on the practitioner who gets injured.
I'm fortunate in that I've never had a yoga-related injury that was anything more than a nagging ache that resolved with a few days or weeks of modified practice. Maybe my opinion would be different if I'd experienced something as debilitating as Diane Bruni's hip-rotator detachment, but I hope not.
Physical injuries can happen anytime anyone does anything physical. It seems foolish to assume that yoga, given its very physical manifestation in the west, is any different.